Votre Voyage en famille: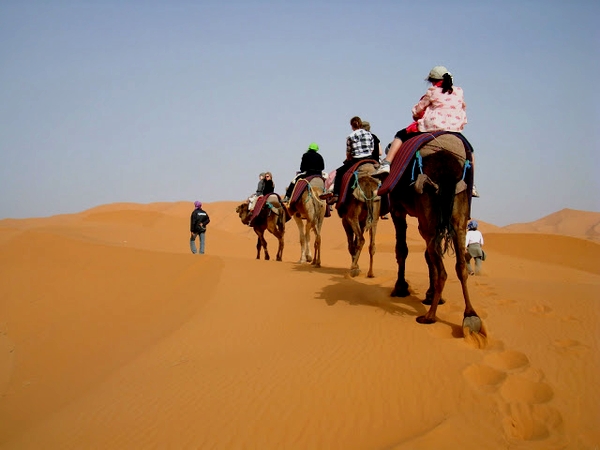 Nous vous proposons des sédays, randonnées et voyages qui vous permettra de découvrir une région de l'Atlas, Sahara Marocain, bord de la mer ou encore un séjour dans une vallée encore méconnue mais surtout de partir to la rencontre des populations locales. Il s'agit d'une immersion totale au sein de la culture marocaine, nous vous ferons découvrir notre mode de vie. Ces circuits a pour intention d'accorder plus rythme to vos pats, de temps et de laisser d'avantage de place to la découverte personnelle avec vos enfants …
Il suffit de nous envoyer un avis et nous répondrons to vos attentes..