Essaouira « Mogador »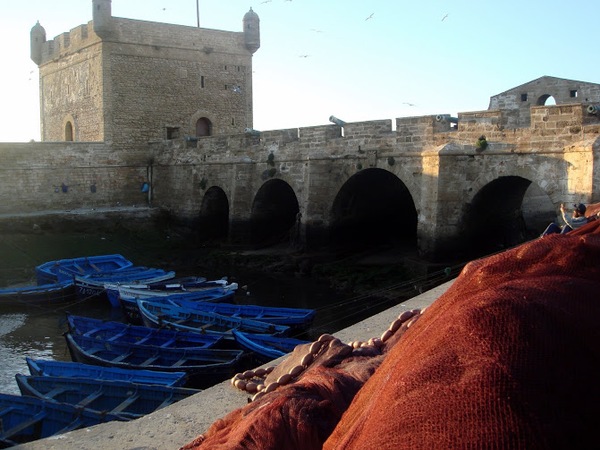 Essaouira, bright city behind its walls, has become an unmissable trip to Morocco. Opening to the outside world, its tradition, its crafts, its mild climate and natural friendliness of the locals are great assets for welcoming visitors …

Program : 1 day. 25 euro/ per. for 6 persons. Includes: Full transportation and full guiding.
Early morning departure from Marrakech via Chichaoua city, Sidi El Makthar stop for a little break. Arrival in Essaouira at 11am, at the heart of this peaceful city, we visit the port of Medina, the door of the Navy, sqala the Kasbah, the malleh and place of artists ... we discover the souks of the Medina and we finish our tour with a visit to a women's cooperative of argan oil production ... Return to Marrakech in the afternoon ... …
-170km Marrakech - Essaouira.
-6 hours drive from / back to Marrakech.
Feel free to contact me with any inquiries regarding your future travel needs.