Excursion to Ourika Valley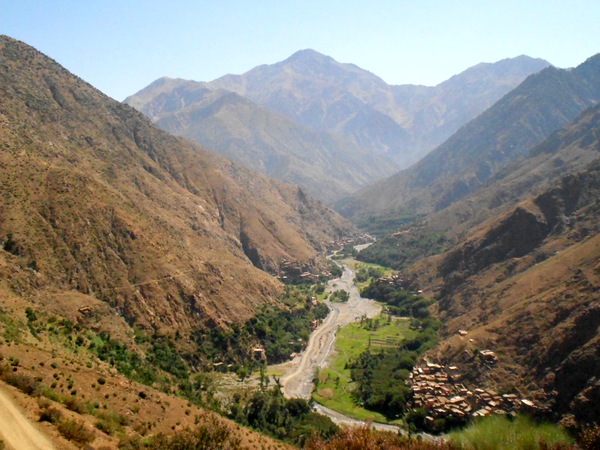 From Marrakech you will take the road along the valley of Ourika, then you enter through a succession of clinging to mountain villages to reach Setti Fatma, a stroll to discover the 7 waterfalls ... The landscapes are varied : beautiful mountains, green valleys ... you will explore a region which still practice a medieval agricultural tradition.

Program: 1 day. 40 euro/ per. for 6 persons. Includes: Full transportation, lunch and guide.
Meet your guide at your hotel in the morning, pick up the vehicle, heading towards the High Atlas Mountains, 40 minutes by car, stop for a panoramic view of the plain of Haouz. Continue through the Ourika Valley, arriving at Setti FTMA and a walk of 2 hours walk to see the waterfalls Ighouliden. Lunch and return to Marrakech.
-60 km Marrakech - Ourika.
-2hours drive from / to Marrakech.
-2 hours walking.
Feel free to contact me with any inquiries regarding your future travel needs.