Ait Ben Haddou – Ouarzazate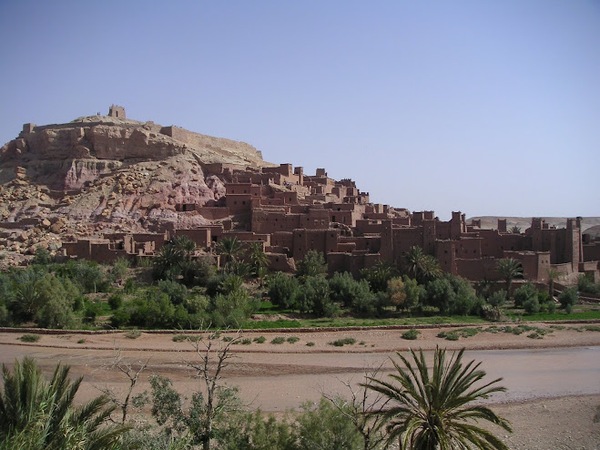 Day trip to Ouarzazate& Ait ben Haddou : aims to capture Morocco´s highlights which blend diverse natural landscapes with urban treasures, delicious gastronomy, exotic local customs and enough market and artisan visits to knock your socks off. Starting in the realms of Marrakech – North Africa´s most colorful marketplace, your day excursion goes through a diversity of landscapes including the foothills of the mighty Atlas Mountain range and the sun swept vastness where the Sahara desert unfolds.

Program : 1 Day. 45 euro/ per. for 6 persons. Includes: Full transportation, lunch and guide.
Today we depart along the old Caravan route, the Ounila valley, fellowed by a visit to Pasha Glaoui Kasbah and drive down to Kasbah Ait ben Haddou We then carry on towards Ait Benhadou (famous for Hollywood films such as Gladiator, The Mummy, Kingdom of Heaven. Evening back to Marrakech via the same route.
-200km Marrakech- Ouarzazate.
-8 hours drive from / back to Marrakech.
-1 hour walk to visit Ksar Ait Benhaddou.
Feel free to contact me with any inquiries regarding your future travel needs.