Starting at : 590 euro TTC
The imperial cities tours.
Duration :
10 days.
Season :
all year
Steps :
4h to 7h drinving.
Level :
easy.
Transfer :
minibus or 4*4.
Transportation of luggage:
Bus.
Team :
guide, driver.
On ground
: mountain, Sahara...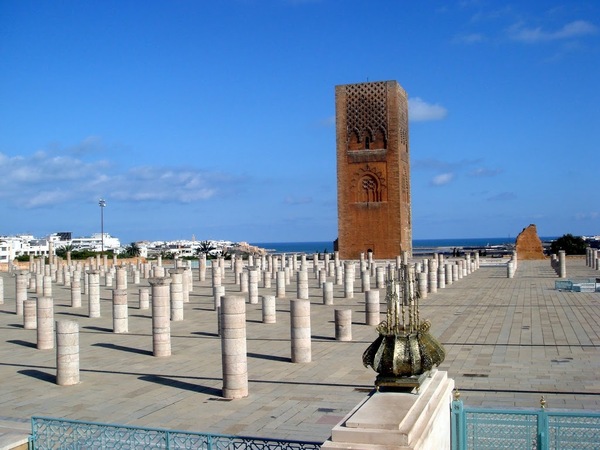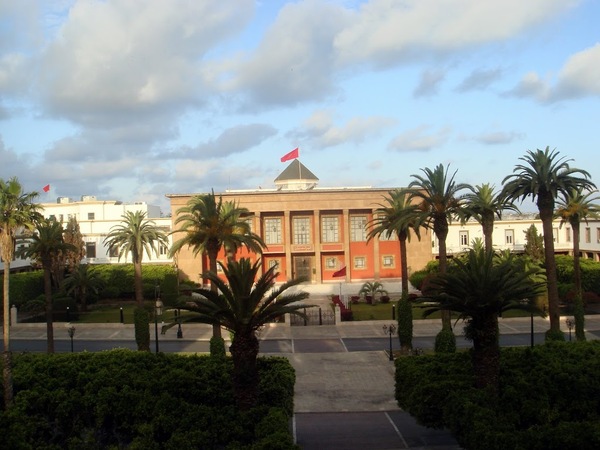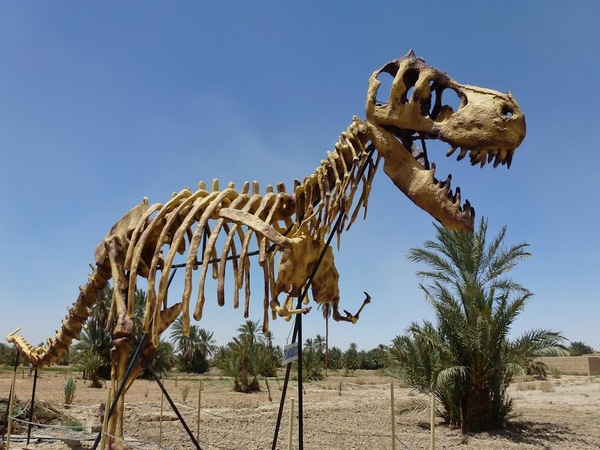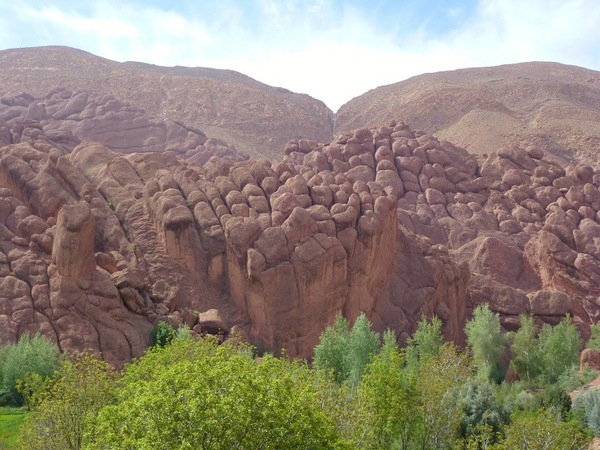 The imperial cities have always been the heritage of different dynasties Idrissids, Almoravids, Almohads Marinids and Alaouites & Saadian. These conquerors sovereign, whose power extends over a vast and prosperous land, want to set in stone the power of their kingdom. Staying in these imperial cities and see the heart of the old medina to know more about moroccan culture, enter, see , visiting mosques, sinking into the souks and discover palaces and kasbahs...
These imperial capitals are both a world of grandeur and mythical world of refinement and luxury ...
Adorned with monuments' palaces, mosques, mausoleums ... "Who reflect the prestige of the prince in the eyes of his contemporaries and history. From the Atlantic coast to the Atlas Mountains, you will discover magical landscapes and cultural and artistic heritage different every day.

Trip Highlights :
Ancient Medina of Rabat, Meknes, Fes and Marrakech …
Discovery of several valleys and the daily life of its inhabitants…
A Berber welcoming team.
Local mountain guide english speaking.
Accommodation :
7 nights hotel / Riad in a double room B & B In cities.
1 nights in tent in Sahara.