Excurion to Ouzoud waterfalls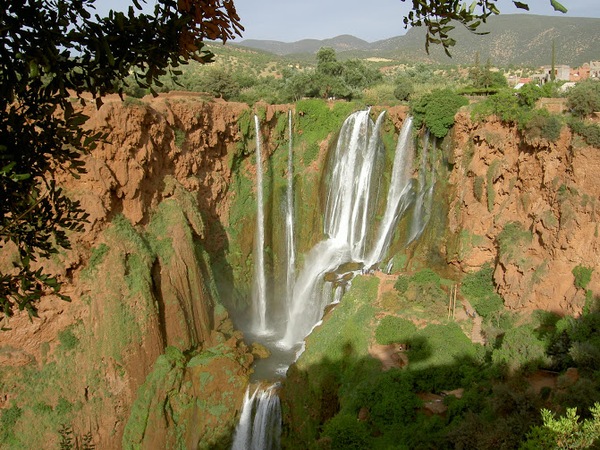 Ouzoud waterfalls are a natural wonderful that spring amidst lush greenery not far Azilal... these amazing waterfalls 110 meters is one of the most beautiful natural sites in the central High Atlas.
Program: 1 day. 40 euro/ per. for 5 persons. Includes: Full transportation, lunch and full guiding.
From Marrakech, we enter the plain of Haouz through many villages. During this tour we will enjoy a variety of landscapes with different colors ... we visit the waterfalls and we will do a walk around where we can see the monkeys ... Return to Marrakech in the afternoon…
170km Marrakech - Ouzoud.
-6 hours drive from / Back to Marrakech.
-1 hour walk.
Feel free to contact me with any inquiries regarding your future travel needs.