Excursion to Imlil valley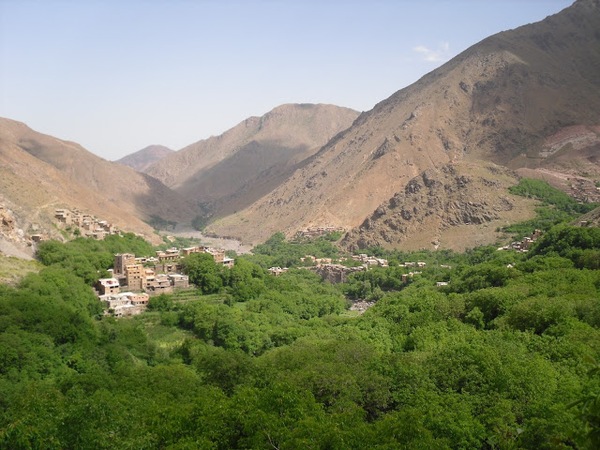 From Marrakech, we head towards the highest summit of the north africa Toubkal, which offers an impressive spectacle embedded in harmony with its lush landscapes ... we cross countless mythical places to join the Imlil valley.

Program: 1 day. 25 euro/ per. for 6 persons. Includes: Full transportation and full guiding.
We cross the plain of Haouz via Moulay Brahim Tahanaout and gorges. Arrival in Imlil, meet with your guide and let's go to a 2 hours walk. Lunch at local restaurant and return to Marrakech via the same route.

-70km Marrakech - Imlil.
-3 hour drive from/ to Marrakech.
-2 hours walking.
Feel free to contact me with any inquiries regarding your future travel needs.